About Our Homeopathic Practitioners
We offer  paid services acute care needs, first aid and chronic conditions with professional consultation services and homeopathic remedy advice. 
Click Here To Request Acute Care, Banerji Protocols or Chronic Care Consulting Services
With A Professional Homeopath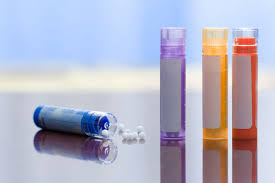 About Our Associated Certified Homeopathic Practitioners
The Homeopathic Practitioners associated with this website are independent contractors who provide services for acute and chronic care for those requesting such services.
Our team of professionals includes Certified Homeopathic Practitioners who live in the USA – plus Canada, Australia and the United Kingdom.
They are highly experienced in homeopathic prescribing and have many years of successful practice outcomes for a wide variety acute and chronic conditions using homeopathic remedies.
These Homeopathic Practitioners have have worked with thousands of clients for hundreds of types of acute and chronic health issues.
They have experience in Homeopathic Detox Methods as well as CEASE therapy.
They are experienced in the use of nosodes, sarcodes and gemmotherapy for complex cases with multiple health conditions.
They are trained and certified in providing homeoprophylaxis services to boost natural immunity for all ages.
They have many yeas of experience with vaccine detox programs and vaccine injury prevention.