About Gemmotherapy
Purchase Gemmotherapy here or search by remedy name here.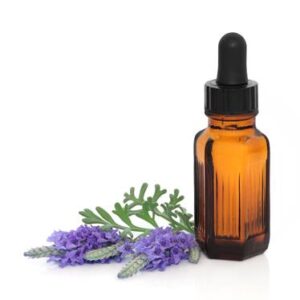 What Is Gemmotherapy?
Gemmotherapy is a therapeutic method that is based on the principals of homeopathic drainage, stimulation and regeneration of cells, tissues and organs. Gemmotherapy uses freshly harvested plant bud extracts, shoots, and rootlets.
Gemmotherapy remedies sold on this website are from various manufacturers.  Gemmos are made by a maceration of botanical material with glycerin and water with dilution 1:9 and succussion.
Most gemmotherapy liquids are sold 2 oz. glass bottles with dropper tops.
Some gemmotherapy liquid remedies come in 1X, 2X, 3X and 4X potencies and are packaged in 1 oz. (30 ml) and 2 oz.(60 ml) amber glass bottles with dropper tops.
Some of the gemmotherapy remedies are now also available in oral sprays.
Contact us for information on this type of product.
Dosing Gemmotherapy
Dosage is based on your Practitioner's dosing instructions.
Commonly used dosing is 20 – 40 or up to 50 drops once or twice a day.
There are approximately 20 drops per ml.