About The Matridonial Homeopathic Remedies
Click Here to Buy Matridonial Remedies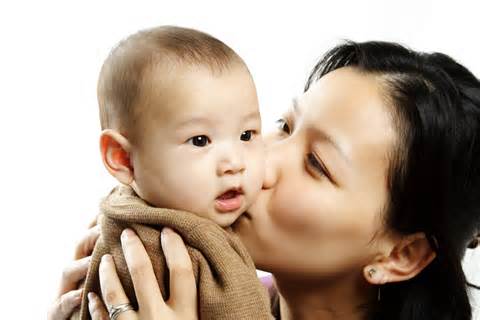 What Is A Matridonial Remedy?
Matridonial remedies, also known as matridonials are homeopathic sarcodes.  Like all sarcodes, they made from tissues into a homeopathic remedy. Matridonial sarcodes are derived from human tissues related to pregnancy, birth and motherhood.  Matridonial sarcodes are used to help strengthen the function of particular tissue, especially if that organ is imbalanced or deficient.  Matridonial remedies have the theme of supporting a person who feels lost or unconnected.  For example, in cases of traumatic or fast birth, other birthing trauma, adoption trauma, a mother who was not able or willing to breast feed, or early separation from the mother or family for any reason.
The Matridonial Remedies Names and Source Materials
Amniota Humana (Amniotic sarcode) – made from human amniotic fluid.
Folliculinum – made from human estrogen.
Lac Humanum – made from human milk.

Lac Maternum – made from human milk of nine lactating women at various stages.
Placenta (Placenta Humana) – made from human placenta.
Umbilical Cord (Umilicus Humanum) – made from human umbilicus.
Vernix Caseosa – made from the covering of the baby's skin at birth.
Conditions For Using Matridonial Remedies In Homeopathy
The matridonal sarcodes are used most often with babies and children with a skilled professional Homeopath.  The use of matridonal remedies in classical homeopathy must fit the symptoms of the child's case and key mental/emotional factors as well as issues surrounding birth, conception, breastfeeding or lack of it as well as  any physical or emotional traumas associated with that time period.
Key Symptoms For Using A Matridonial Sarcode include:
Physically: A floating sensation or feeling like they might floating away, a "dreamy" feeling
Absence of connection to humanity
Absence of empathy
Balance is often poor
Confusion of identity, not knowing who they really
Feeling very different than others
Feeling like they are not really human
Feeling like wanting to start over in life
Feeling isolated
Feeling guilty or not being the person they "should be"
Feeling spaced out or ungrounded
Key Themes For Each Of The Matridonial Remedies